About us
We are a sure bet in the cloud services field
We are one of the leading providers of on–line storage and cloud services in the European market. Our company has been built on the principles of security, reliability and accessibility for all users. Our services ensure not only the security of your data held onsite, but also fast and reliable storage and file sharing with anyone, anywhere, anytime.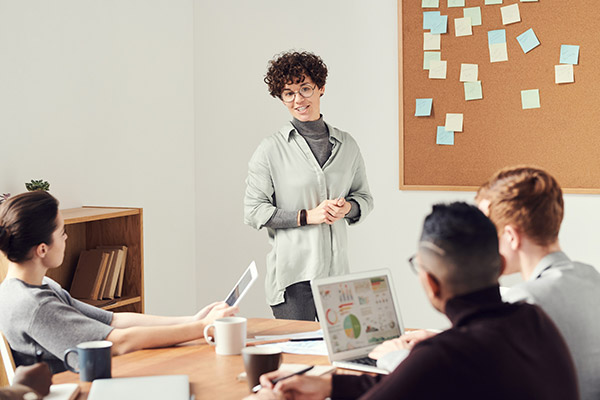 Our mission
To bring a modern, innovative and independent platform and to strive for maximum customer satisfaction.
Our vision
To set an alternative direction in cloud storage to provide a secure and cutting-edge data storage and sharing solution.
Our commitment
Ensuring maximum data anonymity, security and protection, while continuously evolving our products and services.
Our services
Secure storage for your files
We offer a wide range of services to meet your needs. Reliability and security are our priority. That's why we also enable encrypted downloading, storing, sharing and synchronizing files between devices. You can access them from anywhere in the world. The storage is designed to keep your data safe and protected from unauthorized access.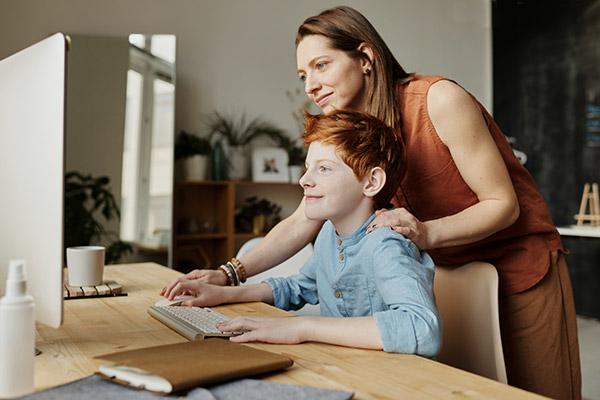 Join us
We are looking for young and experienced talents who are not afraid of challenges
We are a company that is not afraid to innovate and seek new opportunities. Our team is made up of young and experienced individuals who have one goal in mind, to provide users with the best file storage and sharing service. Join us and become part of our growing community. We will allow you to develop your skills, work on interesting projects and collaborate with people who are as passionate as we are. Will you give it a try with us?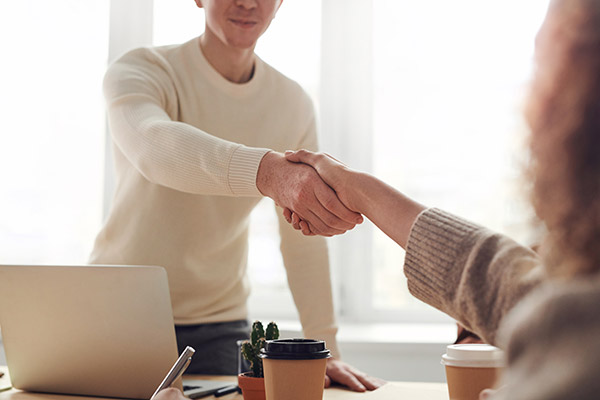 Legislation and support
Technical operation of the service
The web service is provided by Cloud Platforms a.s., company ID: 06410952, with registered office at Javorová 3096, 434 01 Most, registered in the Commercial Register maintained by the Regional Court in Ústí nad Labem under file number B 2894.
The label Ulož.to including its graphic form is a registered protection mark.

Misuse of the service, copyright infringement and other offences can be reported using the Abuse form.
Technical support: Contact form.
Contacts and informations for media.
General terms and conditions of usage.