Ulož.to on iOS device? What can be better?
Key features
Your files are with you all the time.
Uploading files from your mobile device to the cloud.
Easy sharing of your files with your friends.
Searching files (yours or public).
Parallel download.
Play audio files easily.
Download by QR code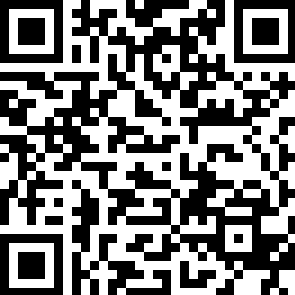 Are you using your desktop PC and do you want to instal the app into your mobil phone?
Scan the QR code by your phone and show this app in App store.
Install app a and have fun with Uloz.to from your phone.
Version history